Award-Winning

Luxury Hotel and Resort Brand

.
Localization experience and website migration.
The Challenge
Increasing sales by ensuring its brand message get across clearly.
The company was losing reservations every day so, in order to get ahead of its dropout rate, it made strategic decisions. On the one hand, they decided to migrate from legacy CMS into SITECORE to enrich the digital experience and, on the one hand, they worked hard on collective localization experience to ensure their brand message gets across clearly and with cultural alignment.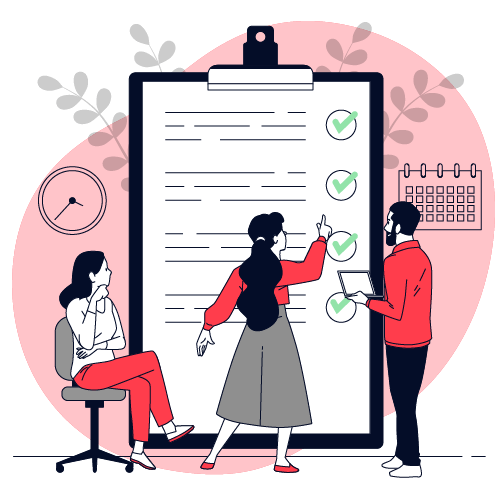 Team augmentation
Inisoft Global joined the client's team with a self-managed team built of a Project Manager specializing in Sitecore and 2 Mandarin Oriental translators. They worked in file preparation for translation and post- File preparation for translation and post-processing for desktop publishing (DTP). When that was approved, our team worked on the translation, transcreation, subtitling, content creation, machine translation and post-editing, and testing of the English and Mandarin Oriental site versions. At the end of that process, we were in charge of content entry into Sitecore.
The outcome
We Delivered a world-class version of the Mandarin Oriental website tailored to the new Sitecore one. They expect to increase bookings by 60% by 2023 due to a simpler, more culturally aligned design with every user, regardless of the site world you are in.
Testimonials
Read what users say
about the platform.
Looking for world class

software development?
Our 20 years of experience in the tech industry allows us to recognize how innovative architectures and frameworks can help expand teams.
We use proven technologies that deliver results while incorporating the best practices and latest trends in the industry.