Agile

Software Product Development
Inisoft builds high-performing Latin American software engineering teams to help our customers develop top-quality software products and technology infrastructure that will accelerate their company's

digital transformation

.

We can help you too, by enabling you to hire and effortlessly manage expert developers.
Team augmentation
Strengthen your software development team with the right engineering talent and ensure your business's digital transformation success. Let's talk more about what our team augmentation services can offer you.
Software development
Our selection of vetted software engineers is ready to work with you on your software development life cycle, helping you boost your company's digital transformation. Contact us and access the best tech talent in the industry.
Digital transformation
Inisoft helps you assemble the Agile software development team you need to accelerate your business and become a streamlined reference in the tech industry. Let's have a chat so we can tell you more.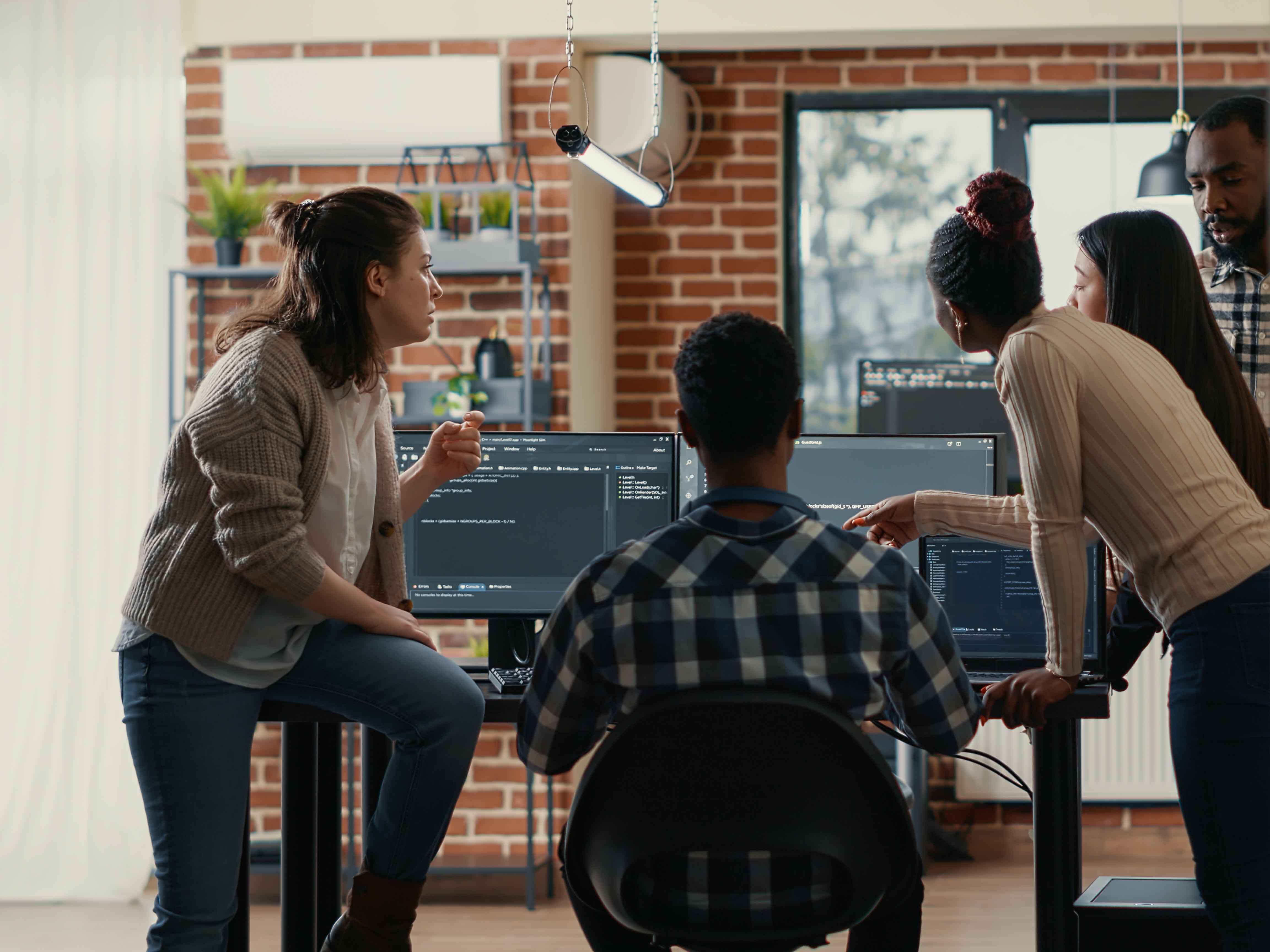 Let's schedule a

strategy meeting

to talk about your project and how to improve its performance


Distinctive traits
All your needs

covered
Many companies face challenges with finding qualified IT professionals, team dynamics, and economics that fit their financial scale. Our independent hiring solution addresses all of these concerns. You will connect with an Inisoft member who will interface with your team as an internal team member working from home. Let's talk and see why we are different.
Why choose us?
No wasted time
Zero recruiting fee
Guaranteed process
Low failure rate
Pre-screened candidates
No more problems finding IT professionals
How do we work?
Tell us what you need
We select the best-fit talent
We present a batch of curated candidates
We onboard the candidate
Receive tailored management support
What do we do?
Find the best LATAM software engineers
Fully integrate into your company
Empower and augment your company's capabilities
Offer zero termination costs
Effectiveness
This is what our customers have to

say about us
We thank Inisoft for the wonderful job of helping us enhance our team to develop our projects. Each candidate was professional, excellent, and hard working. Thanks to them, we were able to achieve our goal on time, and we look forward to continuing working with them.